Introducing the Linea Micra
Bring the Café Home.
The Linea Micra is a compact, easy-to-use home espresso machine with the powerful performance worthy of the La Marzocco name.
Pre-Order Now
mahlkonig
THE KING OF GRINDERS
With a strong pioneering spirit Mahlkönig breaks new ground in premium coffee grinding and is the first choice of baristas from around the globe. Mahlkönig grinders combine engineered technology, innovative features and outstanding grinding performance for the highest coffee enjoyment.
More info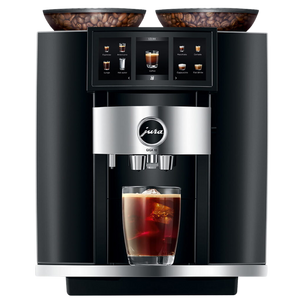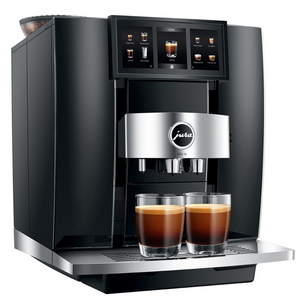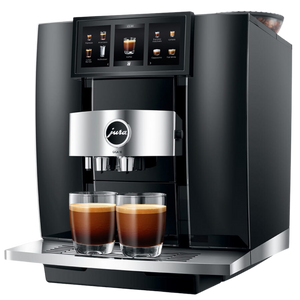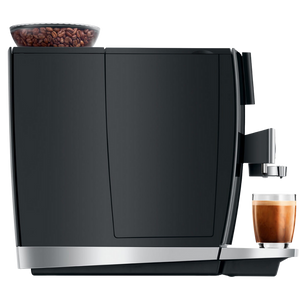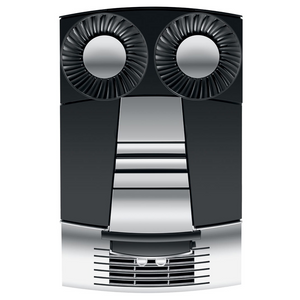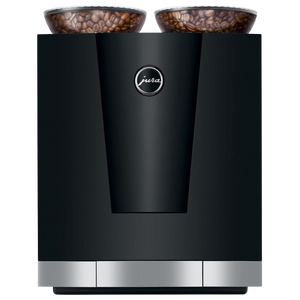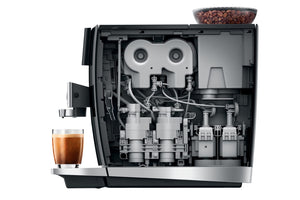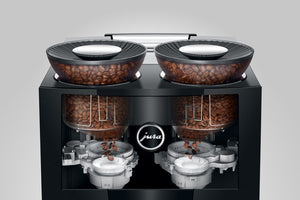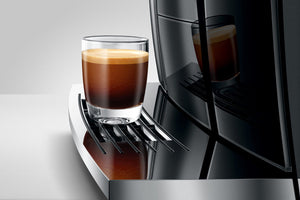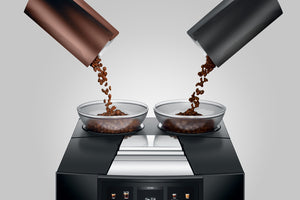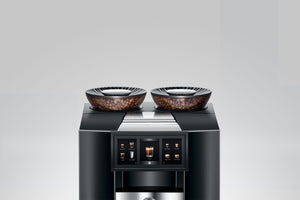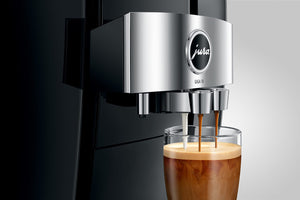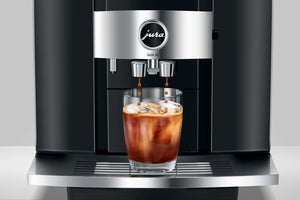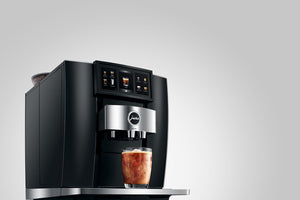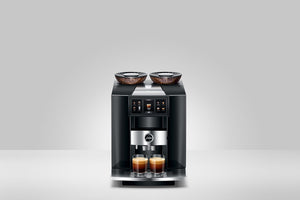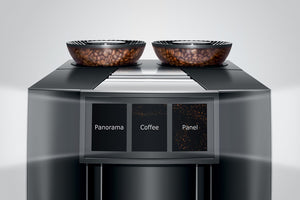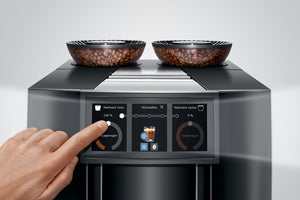 The GIGA 10 is a premium automatic specialty coffee machine that sets a new standard in performance and redefines what coffee should be.
With two bean containers, each with its own grinder, the revolutionary cold extraction process, an innovative panorama panel for ease of use, and an intuitive new operating concept, the GIGA 10 offers a wider choice of specialty beverages than ever before. It is presented in a stunning design that impressively emphasizes the power of this unique machine. The GIGA 10 recreates the experience of barista-crafted coffee at home, transforming your kitchen into a coffee bar with just the touch of a button.
The World of National Cappuccino
Video gallery
Get a more detailed, closer look at our products, and find help & resources for operation, maintenance, and more.
When nobody else could, National Cappuccino helped fix our coffee machine in 2 days flat.
Kjell A.
If you are looking for stellar service or to start your coffee equipment collection, National Cappuccino is the place.
Rachel M.
Your staff provided thoughtful advice and showed genuine interest in helping me choose the right product.
Michael R.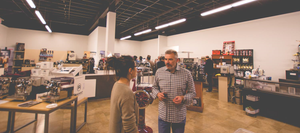 Since 1985
National Cappuccino is an authorized Canadian distributor and service center for La Marzocco, Jura, Rocket, and Rancilio product lines.
Learn More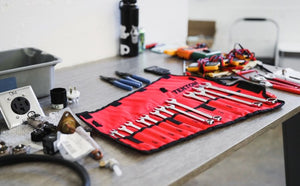 Authorized Service Centre
National Cappuccino is an authorized Canadian distributor and service center for La Marzocco, Jura, Rocket, and Rancilio product lines.
We can arrange for your machine to be shipped to our service center for maintenance or repair, and swift delivery back to you.
Request Help
Shop With Confidence
Shop with confidence when you browse our sophisticated selection of high-quality espresso machines, coffee, parts and accessories online. National Cappuccino has served thousands of cafes and coffee connoisseurs with quality and integrity since 1985. Our meticulous standards ensure you'll get nothing but the best.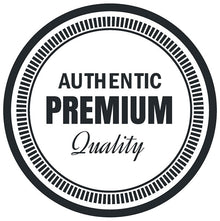 Authenticity
Don't be fooled
National Cappuccino is the authorized distributor and exclusive service center for some of the world's top espresso brands.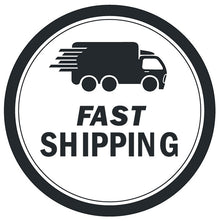 Fast Shipping
White-glove delivery
With a fully-stocked warehouse and coast-to-coast shipping partners, we fulfill and deliver orders quicker than most.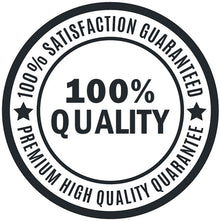 100% Quality
Satisfaction guaranteed
National Cappuccino stands by everything we sell. If you're not 100% satisfied with the quality of your product, we'll make it right.
Shop the Best of the Best