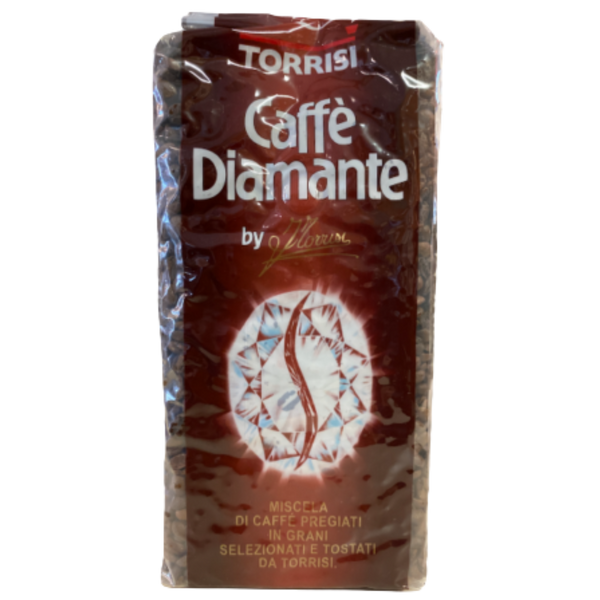 Rich sweetness, Excellent Balance
Torrisi Caffe Diamante is the Pinnacle of Italian espresso. Blended to perfect balance in the cup, and pairing well with milk or added sweetness, Diamante is one of the most balanced and rich Italian Style espressos on the market. With massive flavors of chocolate and stone fruit, Diamante is one of our favorite Italian Espressos, and we think it will be one of yours too!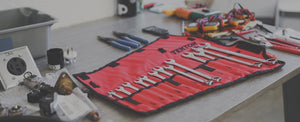 We Service What We Sell
National Cappuccino is an authorized Canadian distributor and service center.