LINEA MINI CUP RAIL
Metal cup rail to suit a Linea Mini, an elegant way to increase the profile of your Linea Mini.
Once you have one your machine won't look right without it!
Held to panels by magnets.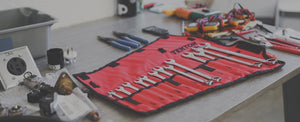 We Service What We Sell
National Cappuccino is an authorized Canadian distributor and service center.