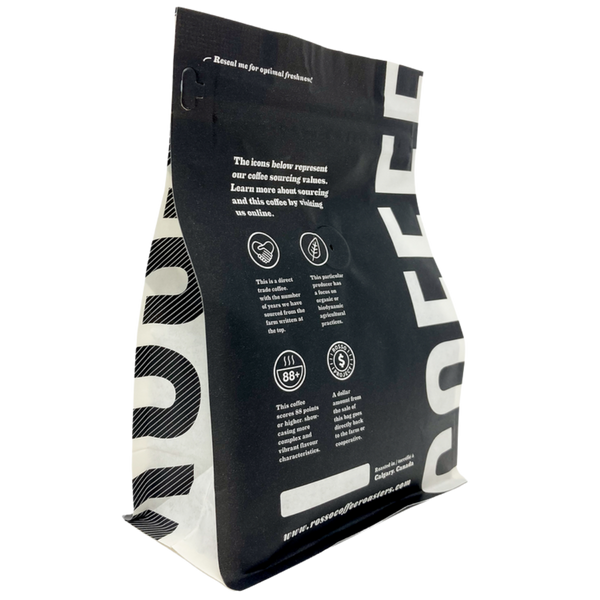 Rosso Turning Point 2LB
DARK CHOCOLATE  /  MIXED NUTS / SMOOTH  
Sweetness ●●●○○     Acidity 
●○○○○     Body ●●●●○
Chocolatey, nutty, and smooth. This coffee sees a little more development in the roaster to minimize the acidity, it hones in on the body to act like a warm hug. 25% of Turning Point comes from ASOTBILBAO and is a classic washed Colombian and 75% Santa Lucia natural Yellow Catuai from Brazil. 
Our current offering for Turning Point is a blend of two coffees. We've profiled these two coffees separately and blended them post-roast. Our intention is to match density and bean sizing so they extract at even rates, bringing you the most flavour clarity in your cup of coffee.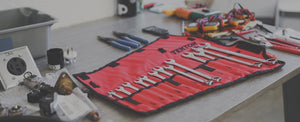 We Service What We Sell
National Cappuccino is an authorized Canadian distributor and service center.