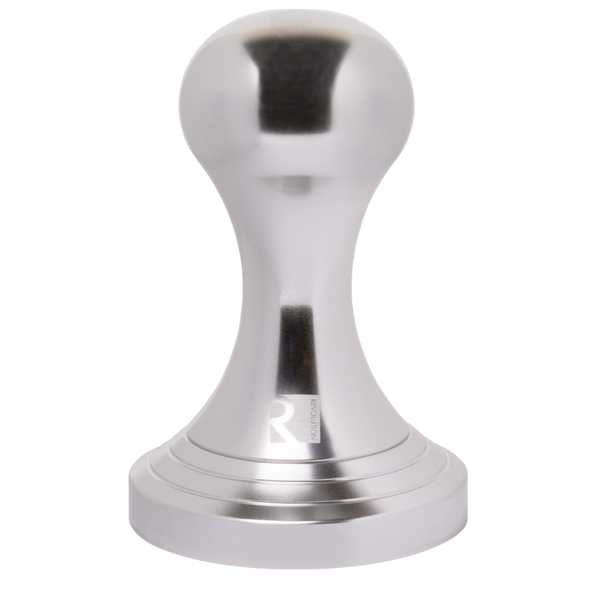 Revolution True Tamp, Aluminum  58.3mm
Our Revolution Aluminum Tamper is precision crafted. This durable aluminum tamp weighs in at 7.1oz, or 200 grams, making it a great fit for any bar. It's machined with a straight edge on the tamper base to make sure all of the coffee in your basket is included when tamping. The tamper is sized to fit close to the walls of the basket without rubbing, creating a vacuum, or messing up your tamp.
The tamper has a sleek contour for the thumb and forefinger with an etched grooved grip for form and function. 
This is the perfect tool for a cafe looking for a long lasting, great feeling tamper at an incredible price!
Details:
The

 

58.3mm tamp

 

will precisely fit machines with 58mm baskets that at all rounded or concave. Some of these baskets include Nuova Simonelli, Rancilio, Faema, etc. 

Overall Height from bottom of the base to the top of the handle: 3.5in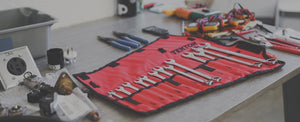 We Service What We Sell
National Cappuccino is an authorized Canadian distributor and service center.