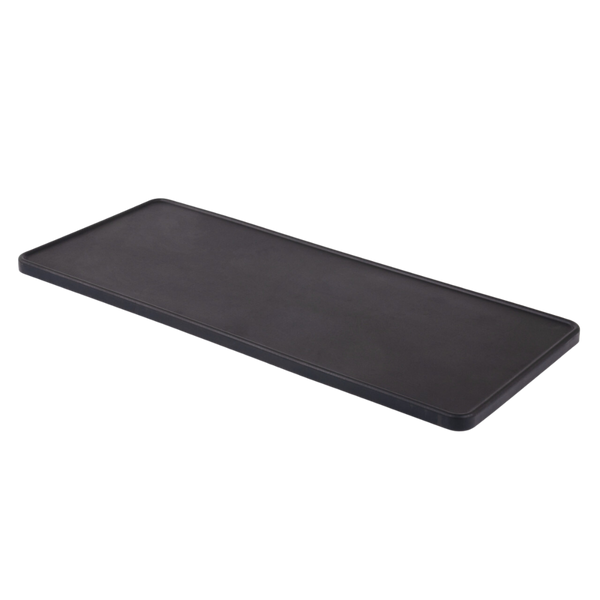 Revolution Flat Tamp Mat
Not only does the Revolution Flat Tamp Mat provide a cushioned surface for packing portafilters, but your shoulders and wrists will also thank you. This mat also protects your countertops from portafilter spouts. 
12" x 5" 
Silicone
Color: black
Easily washable 
Flat surface design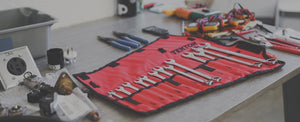 We Service What We Sell
National Cappuccino is an authorized Canadian distributor and service center.