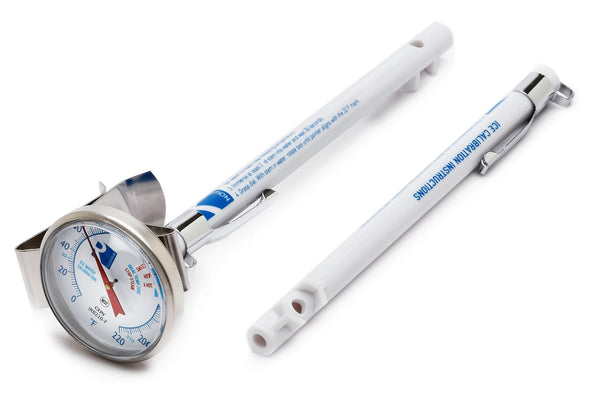 Revolution Milk Steaming Thermometer 5"
The 5" Revolution Steaming Thermometer provides cafes and roasteries a precise tool to achieve exacting standards for milk temperature and consistency. With a beautiful domed glass face, calibration tool in the cover and clear indicators for the sweetest milk, coffee professionals internationally rely on the Revolution Milk Steaming Thermometer to ensure their drinks are prepared with care and precision every time.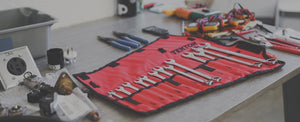 We Service What We Sell
National Cappuccino is an authorized Canadian distributor and service center.