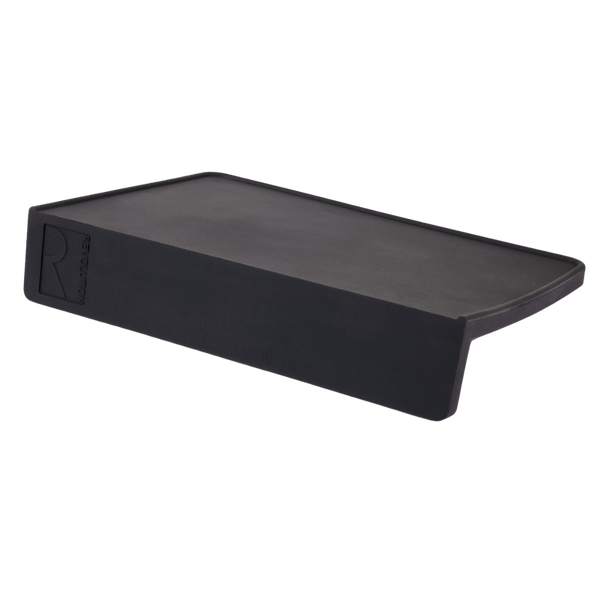 Revolution Edge Tamp Mat
Keep your countertops clean and free from portafilter scratches with our Revolution Edge Tamping Mat. This mat fits snugly on your counter to provide slip-free and stress-free tamping. Your shoulders, wrists, and countertops will feel the relief this mat brings. 
7.875" x 5.5" x 1.5"
Corner / Edge design 
Color: Black 
Former SKU: RV-TMCORNER / TCORN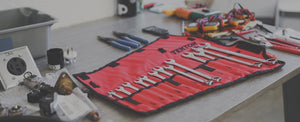 We Service What We Sell
National Cappuccino is an authorized Canadian distributor and service center.