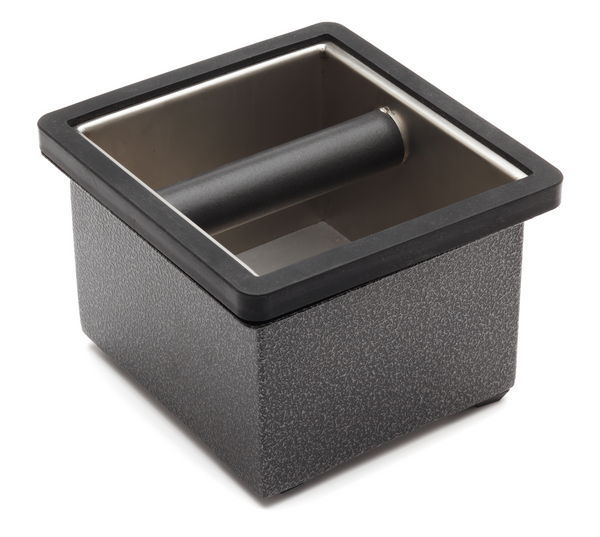 Details
The Revolution Deluxe Knock Box Metal Set is ideal for your sophisticated countertop espresso layout. Small cafes who can't make a cutout in their counter for a chute version or home baristas looking for something simple and elegant will find this to be the perfect solution. Also available in wood set or a lighter-weight Basic set in wood or metal. 

Dimensions

Length: 7.25"

Width: 6.75"
Height: 5"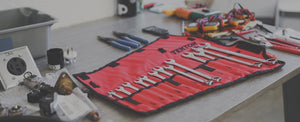 We Service What We Sell
National Cappuccino is an authorized Canadian distributor and service center.