Revolution 30oz Milk Steaming Pitcher
Revolution steaming pitchers have been developed using premium steel and higher manufacturing standards to ensure lasting quality for years in even the busiest cafes. Made from premium 18/8 stainless steel and featuring the updated Perfect Pour Spout for beautiful, detailed latte art. 
Available in Classic or Etched styles with the Etched featuring interior measurement markings for precise milk levels and assisting in repeatability for training and consistency.
30 oz - Etched

Dishwasher Safe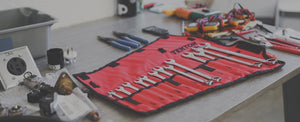 We Service What We Sell
National Cappuccino is an authorized Canadian distributor and service center.