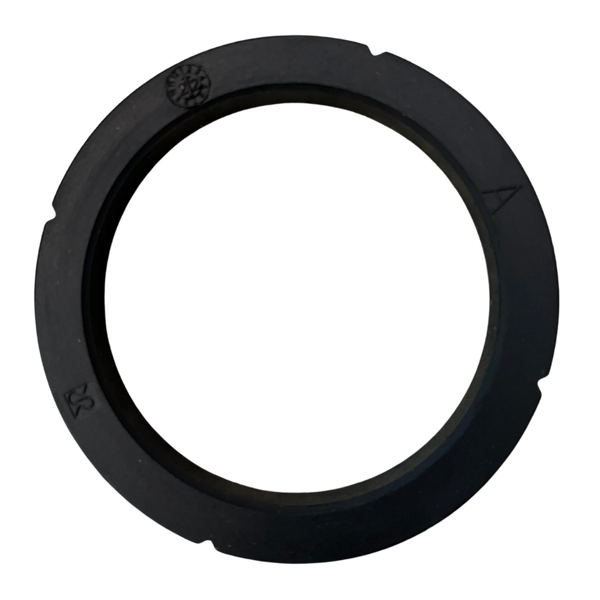 Compatible for Rancilio Silvia and Silvia Pro home espresso machines.
Expertly crafted in a uniquely softer style, this gasket is tailored for home use, aligning with user needs. Identical to the gasket initially provided with your Rancilio Silvia or Silvia Pro, it's advised to swap out your group gasket annually as a preventive measure, or whenever you observe leakage around the group head gasket.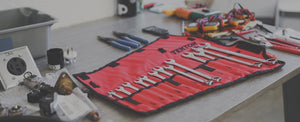 We Service What We Sell
National Cappuccino is an authorized Canadian distributor and service center.