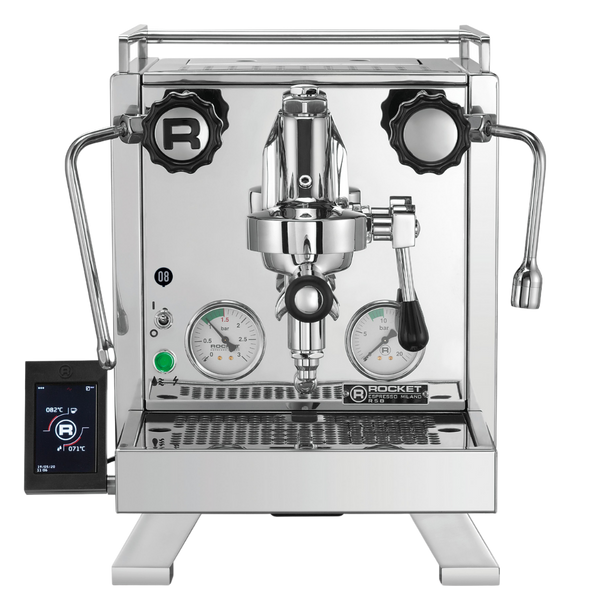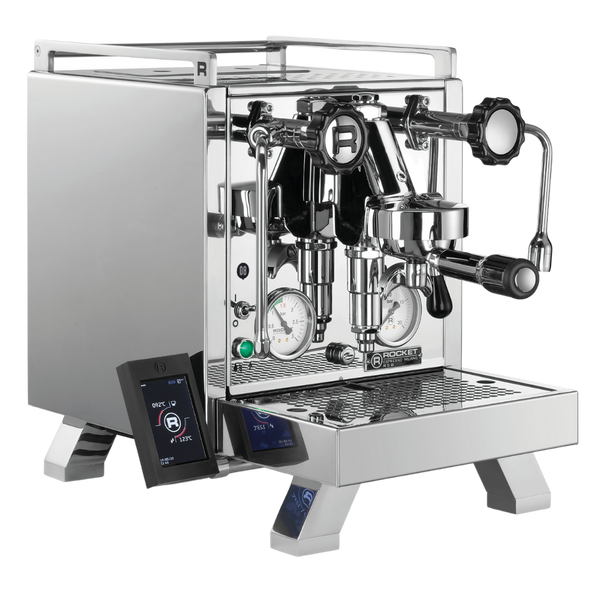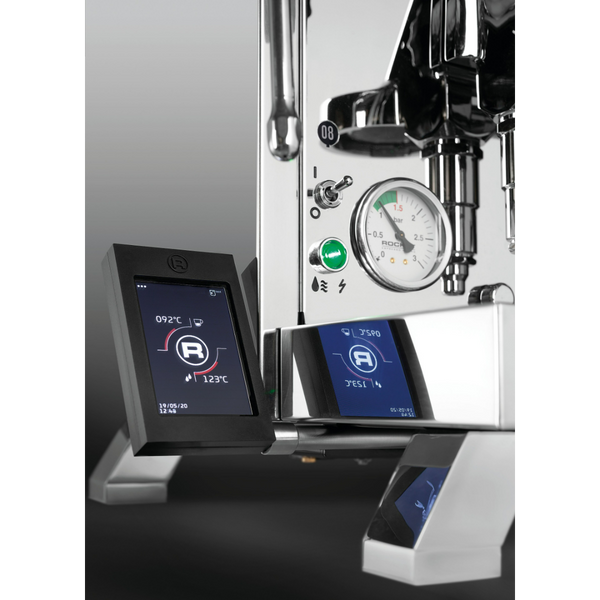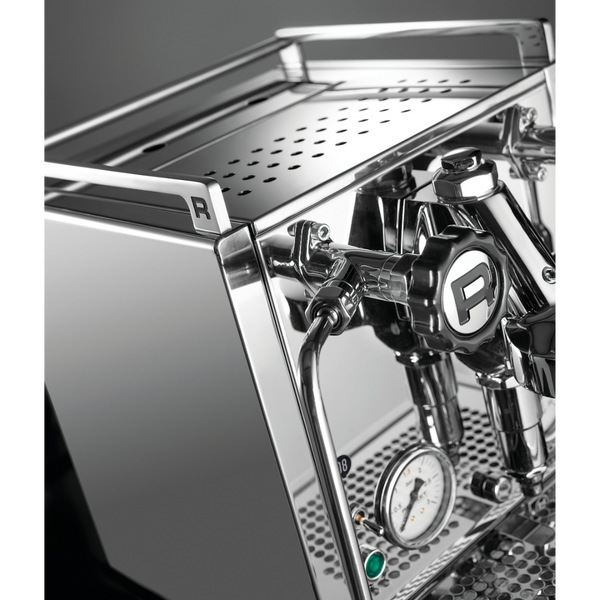 Rocket Espresso R Cinquantotto
Cinquantotto means 58, the new R 58 from Rocket Espresso.
New design, refined technology, dual independently operated PID-controlled boilers allow for optimum extraction of any coffee type or roast style. The Rocket Espresso inclined boiler technology means precise group temperature adjustment and unprecedented levels of temperature stability. R Cinquantotto is a game-changer that can elevate your understanding of great coffee even higher! 
Handcrafted in Italy, the Rocket R Cinquantotto is the ultimate luxury commercial-grade residential espresso machine, that will definitely become a gem of your kitchen.
Features:
New Operation: Machine functions are controlled by the touch screen communication pod that now includes an automatic on/off function – your machine is ready to go whenever you need coffee. The communication pod can easily be removed from the machine to retain the aesthetic that is Rocket Espresso.
Integrated Shot Timer: Perfect the extraction of every shot with the newly integrated shot timer.
Ultimate Control & Flexibility PID: Dual independently operated PID controlled boilers allowing for optimum extraction of any coffee type or roast style. Rocket Espresso inclined boiler technology means precise group temperature adjustment and unprecedented levels of temperature stability. This enables baristas to alter the brewing temperature of their espresso to better suit the characteristics of their chosen blend.
Removable controller: A detachable touch-screen controller
ECO Mode: Energy-saving mode to help you save up and be sustainable
Turn-on time:  A new precious feature that Cinquantotto offers - you can now program the machine to turn on and start heating at a specific time! The machine will take care of you in the morning, just let it know when you wake up. The turn-on times can also be programmed by the days of the week!
 Attention To Detail: The classic styling of the R Cinquantotto is sure to stand out in any environment.
Passed down from the Legends: Rocket utilizes Faema's revolutionary E61 group head to produce bar-quality espresso, in your kitchen.
Plumb in Or Pour Over: Commercial grade rotary pump draws from the machine's internal water reservoir or allows for the machine to have a direct water connection from the water supply.
Double Boiler System: The R Cinquantotto is the only Rocket machine that has a true double boiler system. One proprietary boiler holds hot water for coffee and tea while the second proprietary boiler holds steam from frothing.
Dual Professional Gauges: With the addition of the new pressure gauge, baristas are able to monitor pump pressure during extraction.
Insulated Frothing & Water Wand: Rocket helps create a safe working environment for any barista with their Thermo-Insulated steam wands. These wands will get hot, but not as quickly as traditional un-insulated steam wands.
Cup Warmer: All Rockets have built-in cup warmers located on top of the machine. Having a hot cup is an essential component to brewing perfect espressos.
Rotary Pump: The R Cinquantotto comes with a commercial-style rotary pump. The benefits of rotary pumps include ultra-quiet operation and long-lasting durability.
Timeless Design and Quality Components: All Rocket machines are named after and inspired by Influential Italian artists. Rocket pays homage to these individuals through their timeless designs and usage of high-quality components. All Rockets are designed and manufactured in Italy.
Quality of Service: Faema Canada was the first Canadian company to import Rocket machines back when they were under the ECM label. Our long-standing history and experience with Rocket make us the most qualified retailer of Rocket equipment. Come to any one of our state-of-the-art locations in Ontario and test any model before buying.
Specifications:
Technical Specs
W x H x D (in)
12.2 x 16.7 x 17.3
Weight (lbs)
64
Power (Watts)
1600
Parts & Components
PID
Y
Water Tank Size (L)
2.5
Water Line
Y
Water Source
Plumb or Reservoir
Boiler Design
Double boiler
Boiler Size(s) (L)
Steam: 1.7 | Group: .58
Pump
Commercial Rotary
Steam Wand
Y
Hot Water Wand
Y
Pre-Infusion
Y
Portafilter Size
58mm
What's in the box?
1x Rocket R Cinquantotto
1x External touch screen PID controller
1x Single portafilter
1x Double portafilter
1x Blind portafilter basket for backwashing
1x Rocket microfiber cloth
1x Rocket hand tamper
1x Group head cleaning brush
1x Ground coffee scooper
1x Instruction manual
1x USB drive containing in-depth information and instructions on the R Cinquantotto
Downloads:
R CINQUANTOTTO Technical Specifications

Rocket Domestic Range Brochure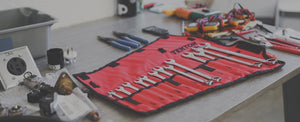 We Service What We Sell
National Cappuccino is an authorized Canadian distributor and service center.