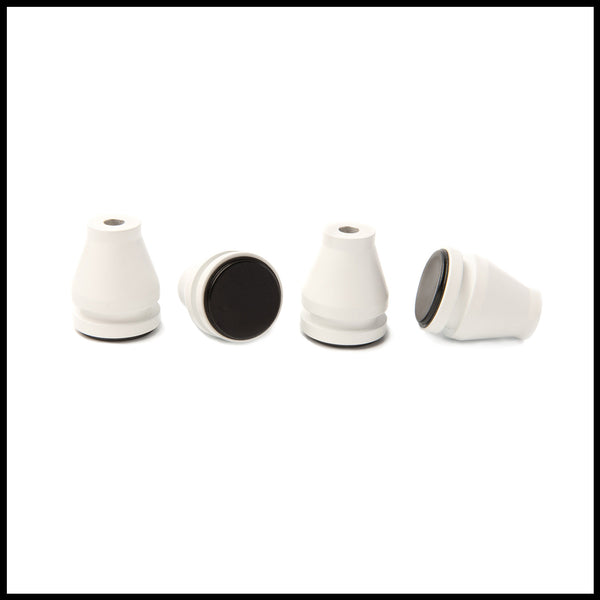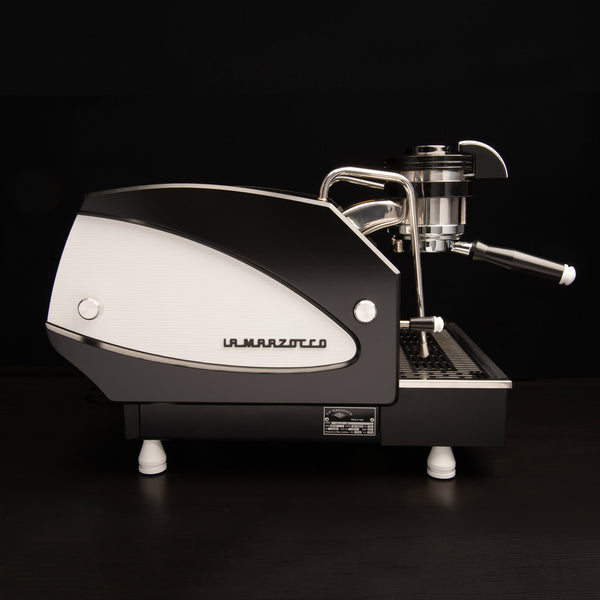 Elevate and create an "on display" moment for your La Marzocco espresso machine by customizing your Linea Mini or GS3 with the Paramount High Legs from Artpresso Design.  
These legs are threaded to fit all GS3 or Linea Mini espresso machines and are easy to install.  Designed to complement all Artpresso customization components for the GS3 and Linea Mini.  The Paramount High Legs provide more under machine access for cleaning and create a steeper drain hose angle to improve drain flow on any plumbed-in machine.  Each leg is meticulously machined and has a non-marking pad to eliminate countertop scratches.  Available in two finishes, polished stainless steel and white powder coated aluminum.
Sprecifications:
Height: 1.67"/ 4.24cm Weight: 2.3oz / 66.1g each leg Bolt Thread: M6 x 1.0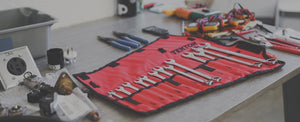 We Service What We Sell
National Cappuccino is an authorized Canadian distributor and service center.