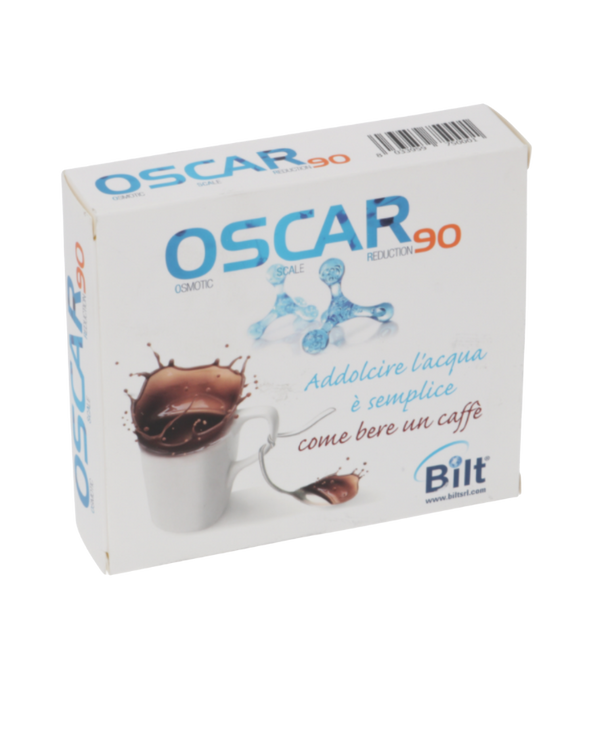 The OSCAR softening pouch is an ionic exchange water softening pouch that can be used with any espresso machine running on a reservoir. The pouch replaces calcium and magnesium ions with sodium ions.
Immediate action with optimization at 24h of immersion bag.

Softening Capacity: 415l

Chemical characterization: product made of filter fabric containing weak and strong cationic-exchange resins. It contains sulfonate polystyrenic gel and divinylbenzene copolymers.

Structure: Polyacrylic structure, crosslinked type.

The product isn't dangerous in its normal use.

Store it in a cool, dry and aired place, safe from direct sunlight.

No hydro solubility or liposolubility

Relative density: 0,8 g/l

No dangers from its decomposition
The OSCAR pouches are rated to last between 4-6 months, depending on machine use. We recommend checking the water from your group head every couple of months to ensure the pouch is still active.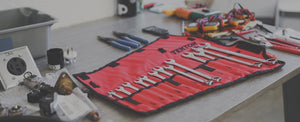 We Service What We Sell
National Cappuccino is an authorized Canadian distributor and service center.