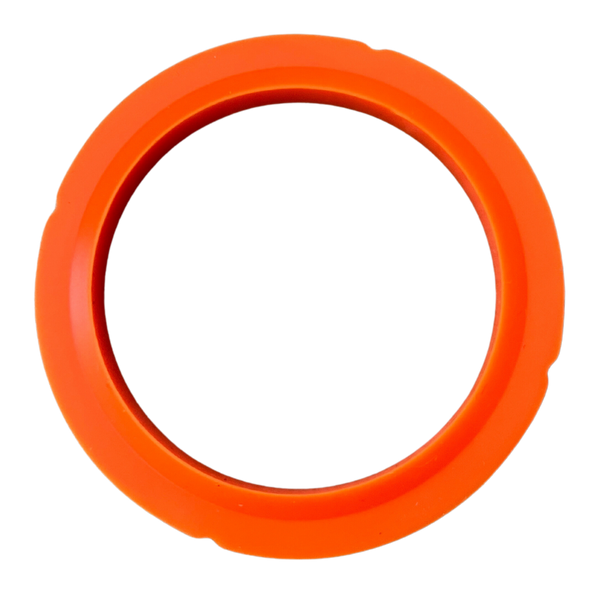 Recommended for home-use La Marzocco GS3, Linea Mini and Micra espresso machines.
Elevate your brewing game with the La Marzocco Silicone Head Gasket – a premium accessory designed to enhance the performance of your espresso machine. Crafted with precision and innovation, this head gasket is engineered to deliver exceptional durability and airtight sealing, ensuring you enjoy consistently flawless shots every time.
When properly installed, with the tapered side of the cone facing downwards, the beveled rim of the cone shape introduces an extra surface that enhances the sealing contact with the portafilter basket.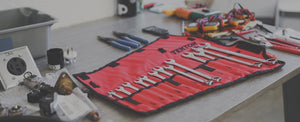 We Service What We Sell
National Cappuccino is an authorized Canadian distributor and service center.