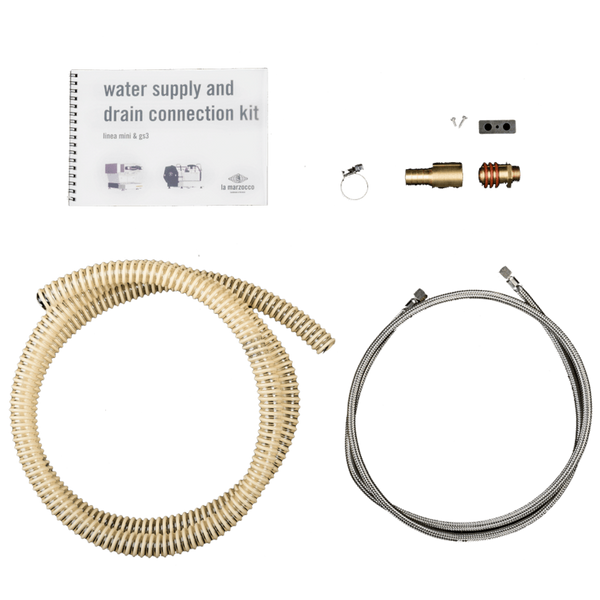 Connect your Linea Mini directly to your water source with the Linea Mini Plumb in Kit.
The Linea Mini plumb in kit includes all the parts necessary to convert your Linea Mini reservoir machine to a plumb in version. It comes with the braided hose for incoming water, the clear armored hose for draining the drip tray, all of the installation pieces and instructions to help you convert your machine.
Please Note: The Linea Mini Plumb in Kit is not compatible with the Linea Micra.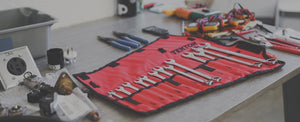 We Service What We Sell
National Cappuccino is an authorized Canadian distributor and service center.