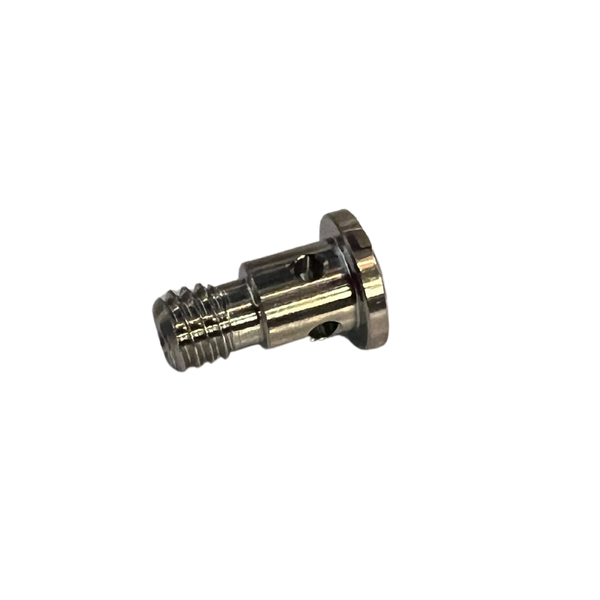 La Marzocco Dispersion Screw
The La Marzocco Diffuser Screw is a stainless steel component that serves a dual purpose as both a shower screen and a diffuser screw. It offers an upgraded alternative to the older L106V02 model and can be seamlessly integrated into all La Marzocco machines.
This innovative design features four strategically placed holes, denoted by A5110, which have been meticulously engineered to enhance the espresso-making process. Specifically, in espresso machines equipped with the auto-steam function, these holes contribute to superior extraction and a more efficient steam flushing process.
Within the La Marzocco system, the diffuser screw plays a pivotal role in achieving the perfect espresso shot. It serves as a guardian, directing the flow of water over the dispersion or shower screen and ensuring that it is evenly distributed across the coffee grounds. Additionally, the diffuser screw maintains a consistent, steady flow of water to the coffee basket and boiler, critical factors in producing exceptional espresso beverages.
Features of the La Marzocco Diffuser Screw SS:
Enhanced Design - 

Upgraded design that enhances the extraction process, resulting in a richer and more flavorful espresso.

Universal Fit - Retrofittable to both older and newer machines, including those equipped with auto-steam flush functionality.

Premium Stainless Steel - C

rafted from high-quality stainless steel, ensuring optimal protection and longevity for your espresso machine.
Compatible on LM Models: Linea PB, Strada MP, Strada EP, GB5/FB80, GS3, Linea & Classic/FB70.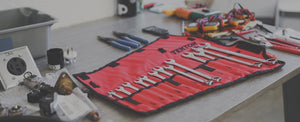 We Service What We Sell
National Cappuccino is an authorized Canadian distributor and service center.