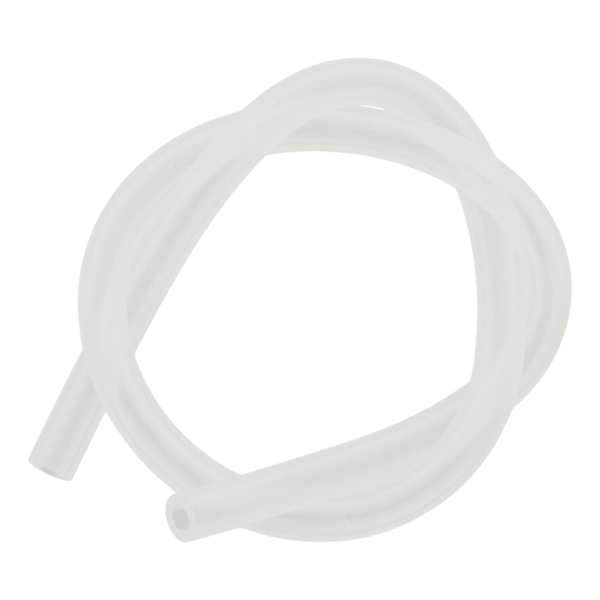 Jura Silicone Milk Hose 360mm
This Jura Silicone Milk Tube is used to connect various Milk Frothers to Milk Containers; or it can be placed directly into a milk carton/pitcher. The length of this milk tube is 360mm, which is approximately 14.75 inches.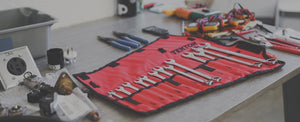 We Service What We Sell
National Cappuccino is an authorized Canadian distributor and service center.