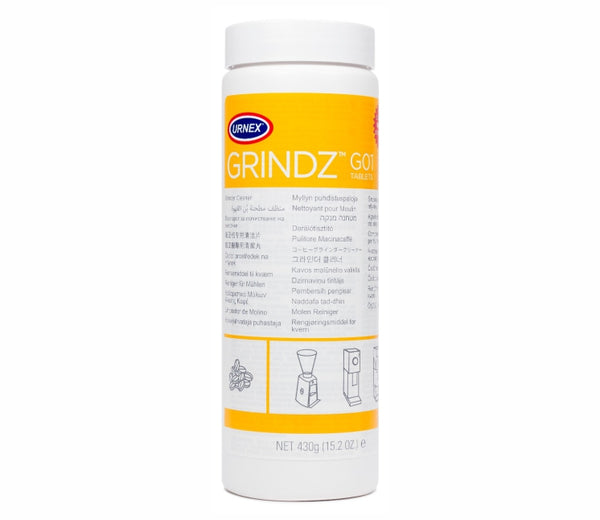 Grindz
Removes coffee oils and grind particles from burrs and casings without disassembling the grinder.
DO NOT use with integrated grinders in superautomatic machines (use SUPERGRINDZ for this application)
Formulated from all natural, plant-based ingredients. Does not contain phosphates.
All ingredients are food safe.
430 g jar.
Video instructions available - watch now.
Product Details

Product Code: 17-G01-UX430
Contents: 15 oz jar (430 g)
Pallet Quantity: 102 cases
Instructions
Empty all coffee from grinder.
Add Grindz Grinder Cleaning Tablets – use 1 capful (35-40 g) for espresso grinders or 2 capsful (70-80 g) for shop grinders.
Adjust grinder to medium setting and operate.
To purge, repeat above process twice with coffee.
Do not use in superautomatic machine grinders.
Spec Sheet:  View and Download the Spec Sheet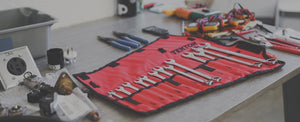 We Service What We Sell
National Cappuccino is an authorized Canadian distributor and service center.