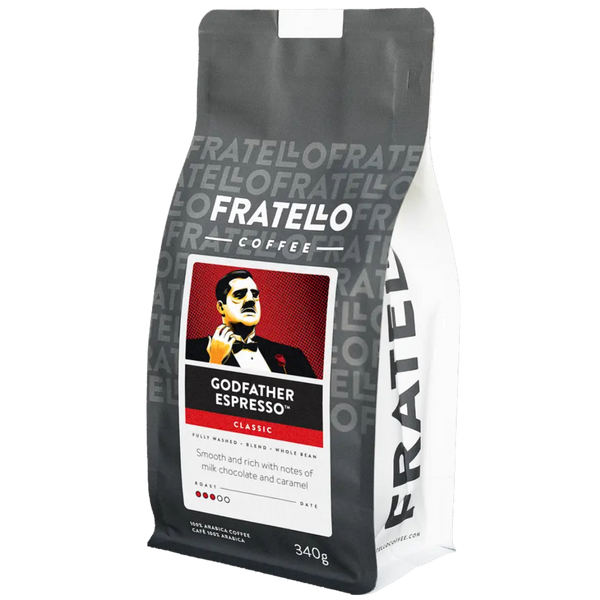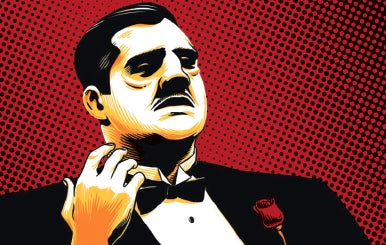 Fratello Godfather
Light Roast Espresso
REGION Guatemala Finca El Socorro, Bolivian Organic Fairtrade, Nicaraguan Los Placeres and El Salvador Rainforest Alliance COEX
BREW TEMPERATURE 200
DOSE 19.5 grams / 2 oz pour
Thick caramel aromas, with milk chocolate and sweet flavors.  Well balanced body with a lingering caramel aftertaste.
This is a rock solid coffee which preforms well as straight espresso, as well as in larger 16oz milk drinks. Godfather is a blend created for the everyday coffee drinker, something trustworthy and reliable.
The components of Godfather are chosen for their ability to harmonize with each other as well as in milk. Consistency of flavour is the number one priority when we select the coffees and as we roast the blend.
Godfather is also a delightful in a French Press or a drip-pot for those who prefer their drip coffee a little bit more robust and heavy bodied.  Serve it to your grandma or your lawyer, Godfather is for everybody.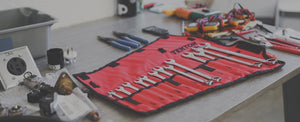 We Service What We Sell
National Cappuccino is an authorized Canadian distributor and service center.