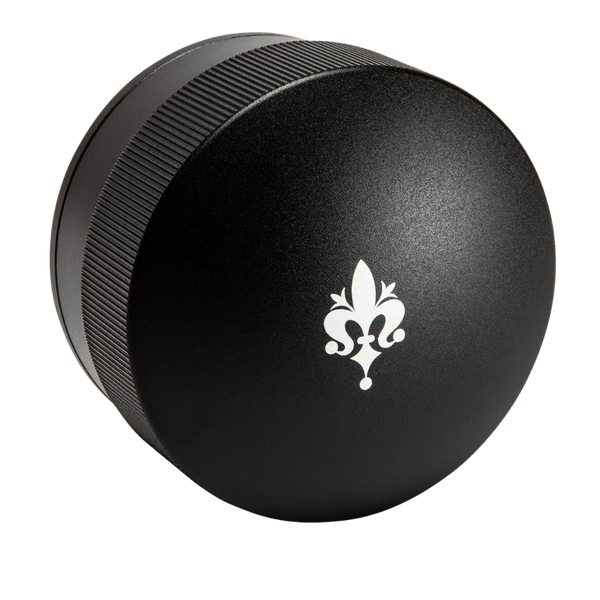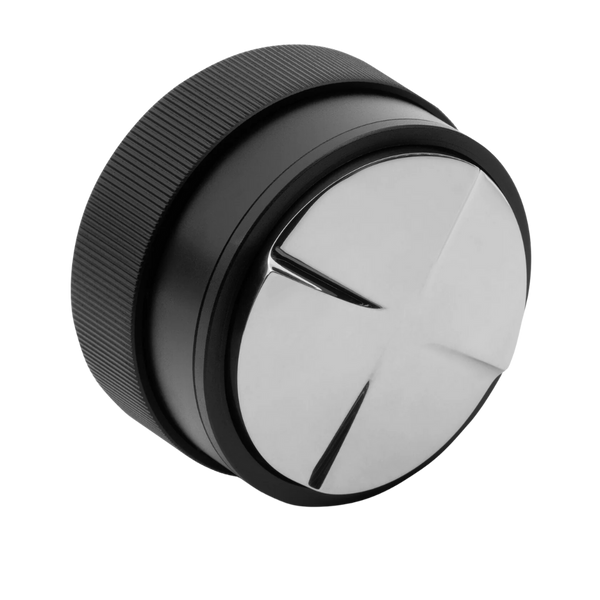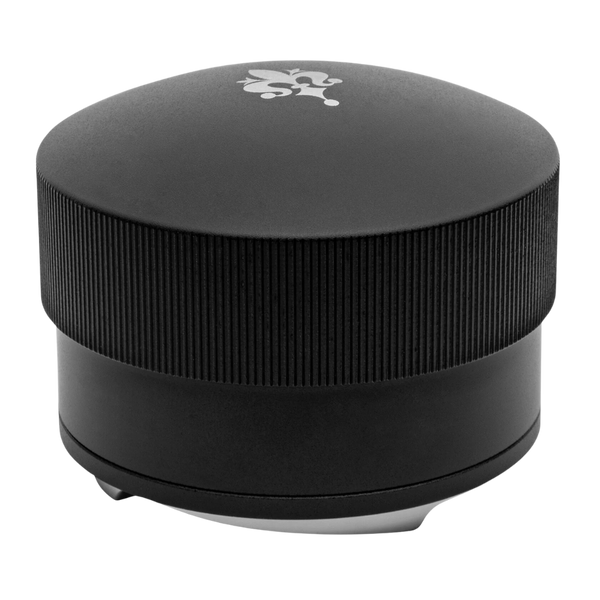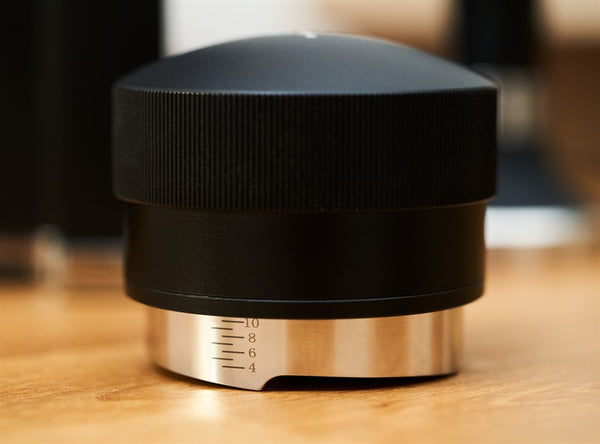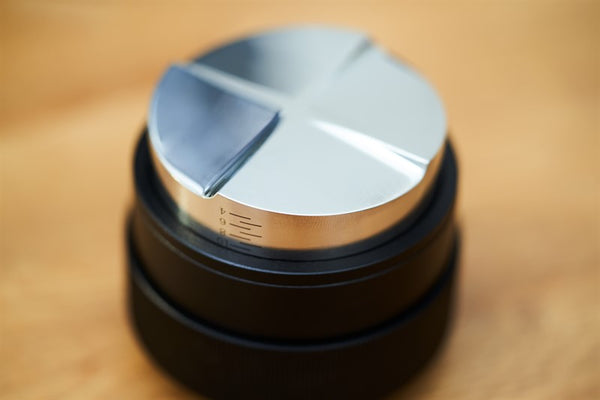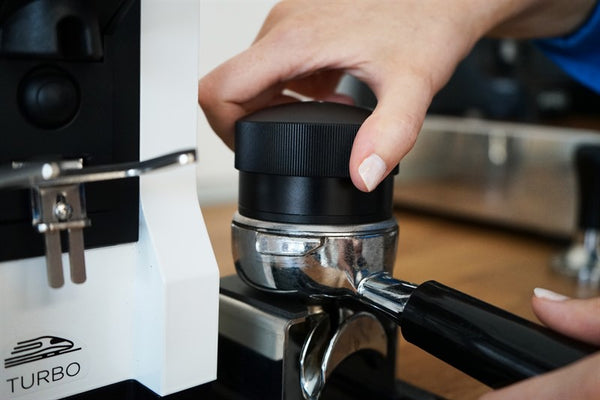 Eureka Easy Adjustable Leveler
UNIQUE GEOMETRY
Studied by Eureka R&D to provide an even and leveled coffee distribution.
Even tamping thanks to flat surface
Sophisticated look with black anodized layer
Universal use with 58,3 mm diameter
Ergonomic grip for easy handling
UNIQUE ADJUSTEMENT SYSTEM
To regulate the depth of the distributor:

- Stepped to give the user a real perception about the changes, thanks to the sound adjustment, and guarantee a total stability of the set depth;
- Equipped with a numerical scale to grant a total control during the regulation process;
- Totally customizable according to the size of portafilter and the quantity of ground coffee;  
EROGONOMIC SHAPE AND SKID-PROOF FINISHES
Conceived to offer a pleasant and comfortable levelling experience.
PREMIUM QUALITY MATERIALS
Stainless steel base generated by precision mechanical processing to ensure premium aesthetics and dimensional quality as well as a solid long-lasting product, together with the refined design of the top handle, available in Black Anodized Aluminum, and Olive Wood.
DOWNLOADS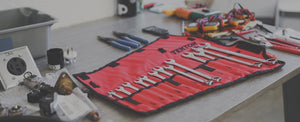 We Service What We Sell
National Cappuccino is an authorized Canadian distributor and service center.