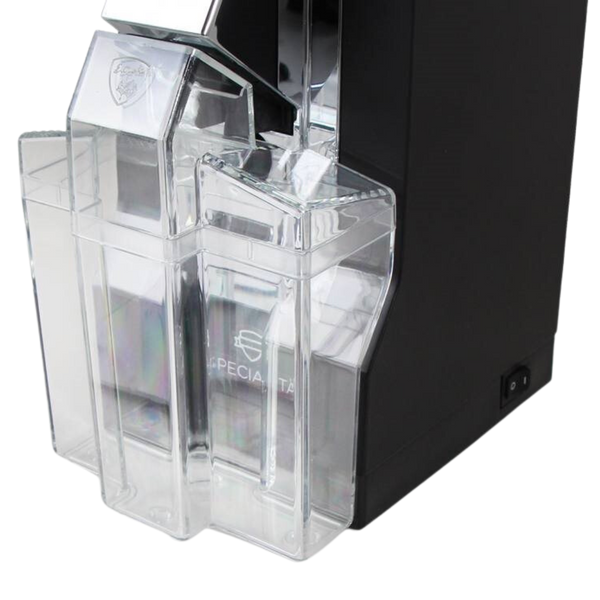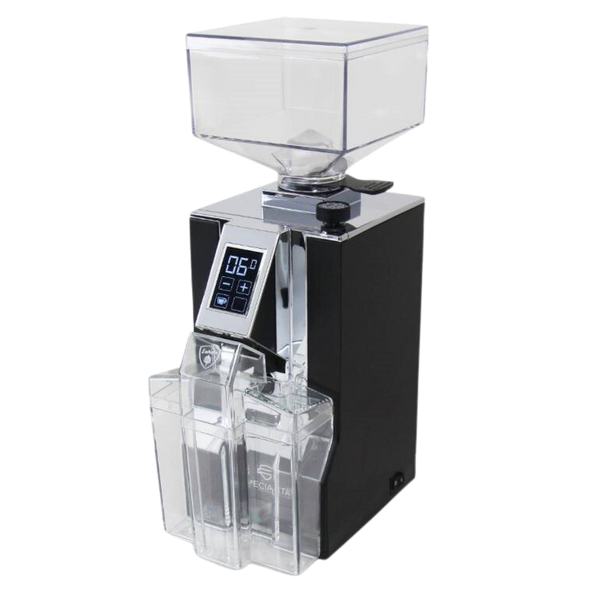 Eureka Clear Ground Coffee Basket 160gr
Great tool to use alongside the Eureka Mignon grinders if grinding coffee for use with a Cafetiere, Aeropress or Stovetop coffee maker. Simply push the basket into the front of machine to activate and grind directly into the container. 
Detatchable container top for easy pouring into your coffee maker or portafilter.
For use with all Eureka Mignon models. (Grinder in picture not included)
OEM Part No. 2311.0500v2001M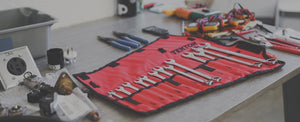 We Service What We Sell
National Cappuccino is an authorized Canadian distributor and service center.