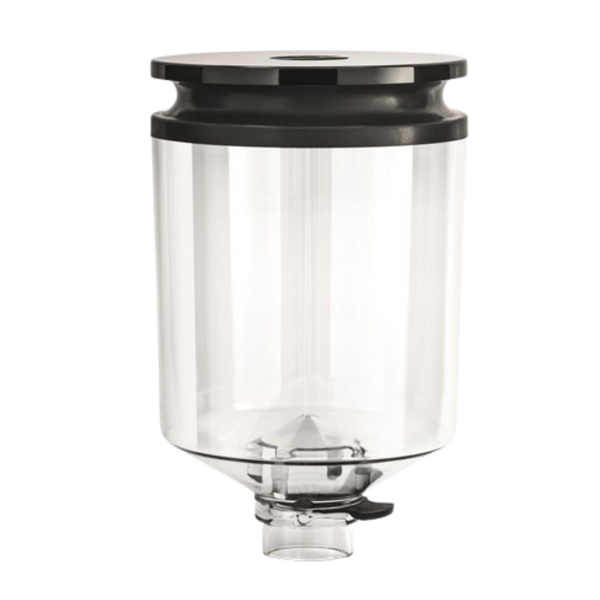 Eureka 1.4kg Tall Clear Blow Up Hopper
for Atom Grinders
The Eureka Atom Blow Up System is an innovative tool from Eureka that helps deal with one of the main issues that plague all espresso coffee grinders: grind retention.
Extremely Low Retention - Conceived for specialty coffee, the mechanism generates an air flow able to clean the grinding chamber and grind all the coffee beans, without waste, for a perfect coffee in the cup.
Cleaning - Conceived for supporting the barista in the everyday use. Fast, easy to use, to always provide your customers with a freshly ground coffee.
This bean hopper assembly is for the Eureka Atom espresso coffee grinder models.

EOM (5207.0000-BLOW)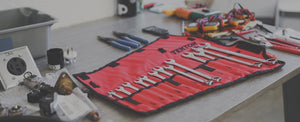 We Service What We Sell
National Cappuccino is an authorized Canadian distributor and service center.