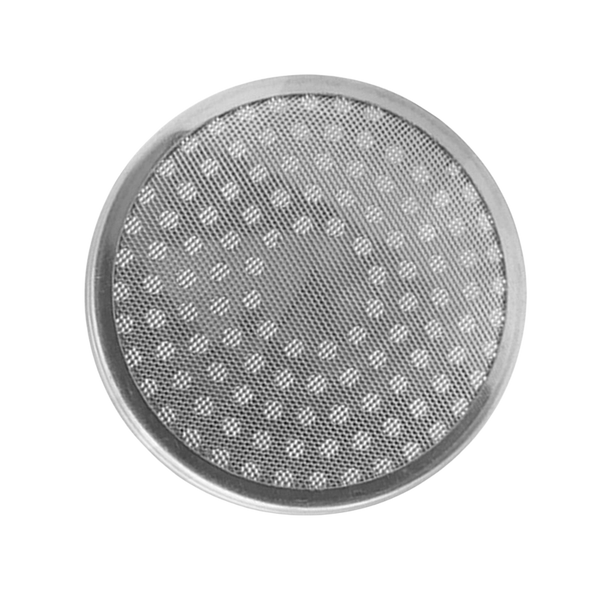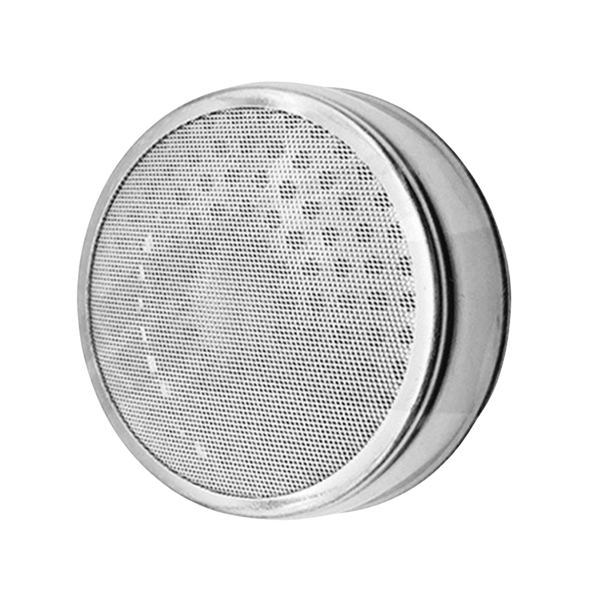 E61 Head Shower Screen 
Tailored to seamlessly fit E61 group heads (such as Rocket, Faema, Wega, and Expobar), this meticulously crafted shower screen ensures uniform water distribution over your coffee grounds, leading to consistent extraction and exceptional flavor in each cup.
Engineered with meticulous attention to detail, the E61 Shower Screen features a well-designed mesh pattern that optimizes water flow while containing coffee grounds effectively. Its robust build ensures durability over extended use, reducing the frequency of replacements.
Caring for this shower screen is effortless. Regular back-flushing of your espresso machine helps prevent the buildup of coffee residue. However, for a more thorough cleaning, simply detach the screen and immerse it in a mild detergent solution to eliminate any stubborn residues, thereby maintaining the screen's efficiency.
Elevate your espresso setup with the E61 Shower Screen and unlock the potential for remarkable espresso extractions that deliver tantalizing flavor with every sip.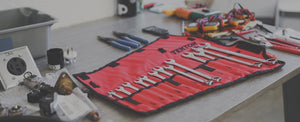 We Service What We Sell
National Cappuccino is an authorized Canadian distributor and service center.