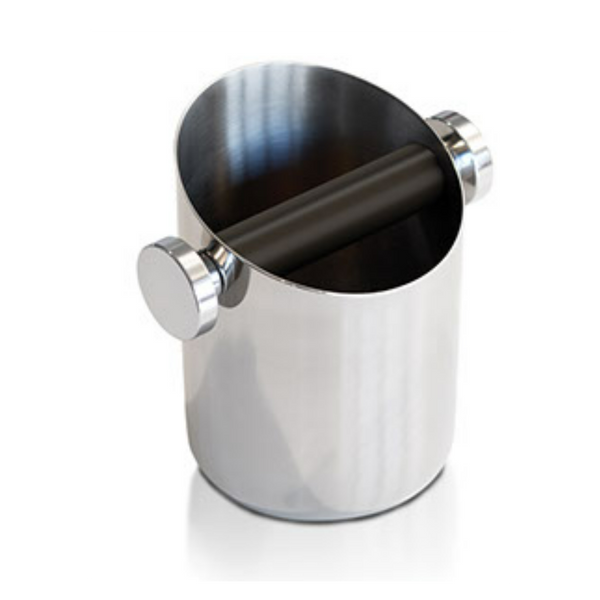 Keep it all Rocket

If you want a fully matching set up, from machine, all the way down to the knockbox, then Rocket has you covered. The Rocket branded knockbox is made from heavy gauge stainless steel, polished to a mirror shine, just like their machines. More than capable of holding enough pucks for even a busy dinner party, this Rocket knockbox is sure to last you years.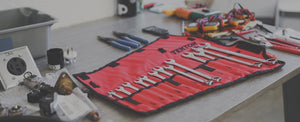 We Service What We Sell
National Cappuccino is an authorized Canadian distributor and service center.