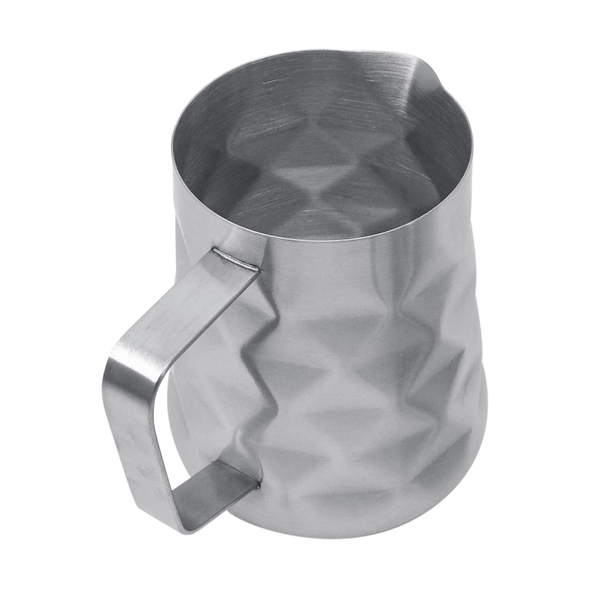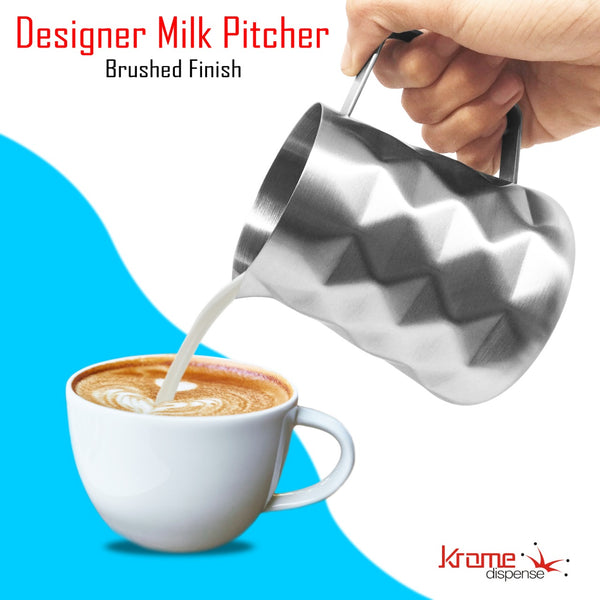 Designer 20 oz Milk Pitcher Brushed Finish
Milk pitchers play an important role in a coffee shop or a cafe. They are multi-purpose jugs with which you can measure milk, steam and froth milk directly in the jug for preparing various coffee styles and so on. As such you need an extremely reliable and good quality milk jugs.
Krome's milk pitchers are made of good grade Stainless steel material. They are available in many different capacities and designs.
Since a milk pitcher needn't always be plain and boring, here is a Designer Milk Pitcher Brushed Finish. Perfect for ones that look for style combined with functionality.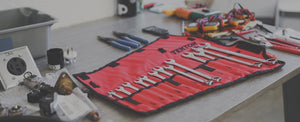 We Service What We Sell
National Cappuccino is an authorized Canadian distributor and service center.