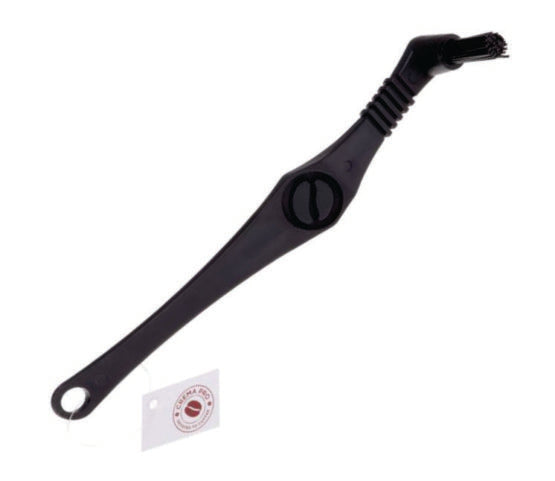 CREMA PRO GROUP HEAD BRUSH
The CREMA PRO Group Head Cleaning Brush is a must for regular maintenance of your espresso machine, essential for maintaining coffee quality. Made from hard-wearing polypropylene, the nylon bristles are able to withstand temperatures up to 200 degrees C, while specially-designed fins on the brush handle direct hot water away from your hands to avoid scalding.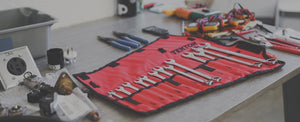 We Service What We Sell
National Cappuccino is an authorized Canadian distributor and service center.