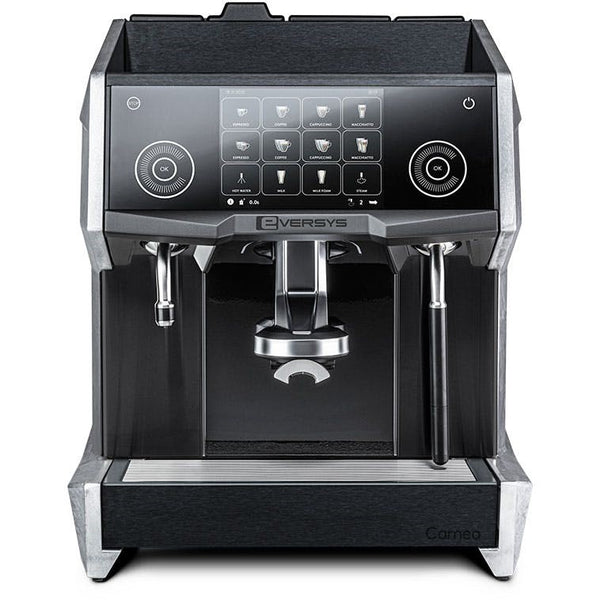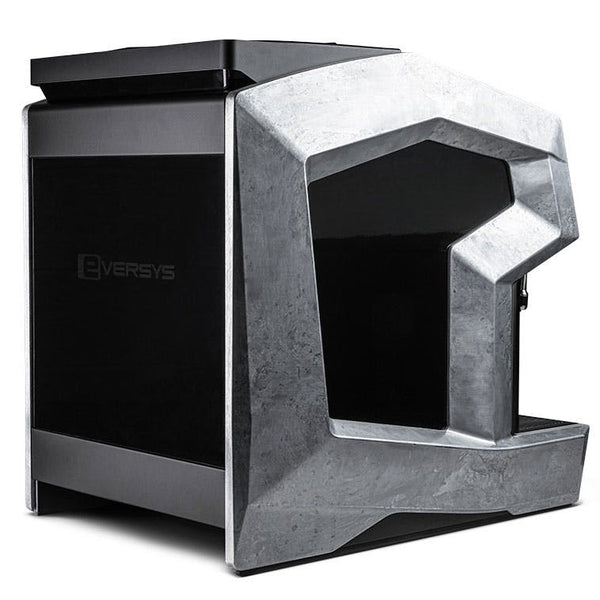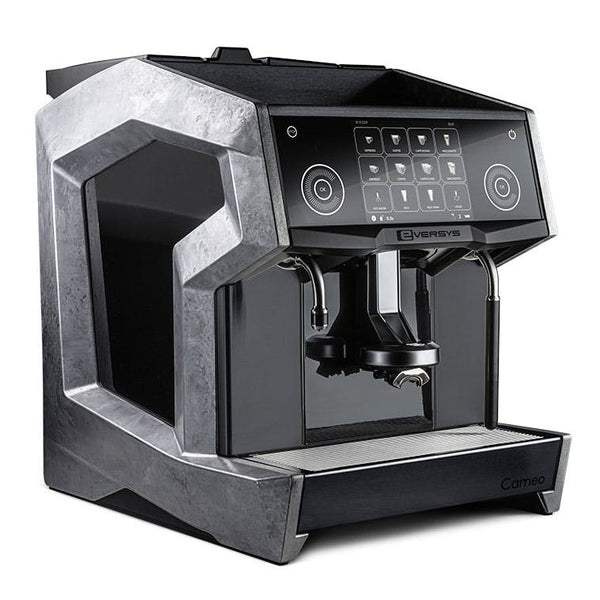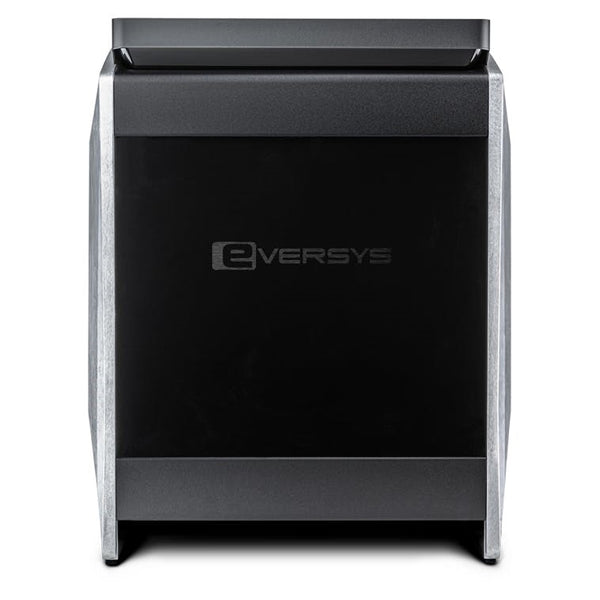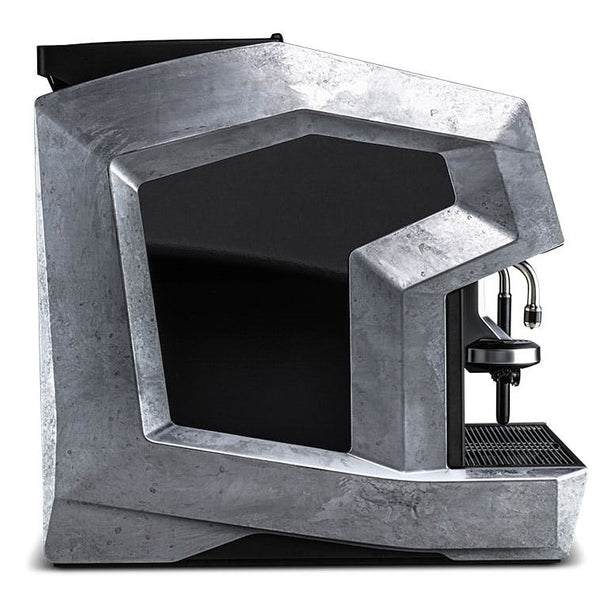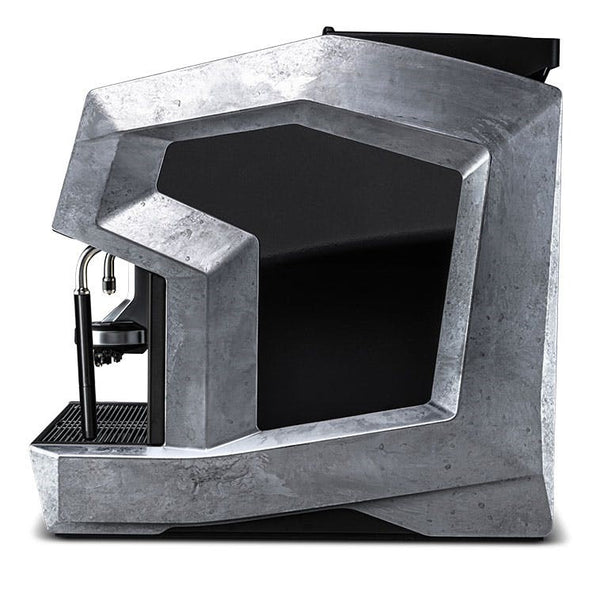 Super Traditional Milk Steaming
175 espresso performance per hour equipped with our steam wand with Everfoam, the C'2s/ST is designed to be a barista's right-hand companion.
Key Features
175 espresso per hour
(at 23s extraction time)
170 hot water products per hour
Two products at the same time
e'Levelling
Power
Machine ON:

2600 - 8100 W

Standby Mode: Less than 2 W
Specifications
Dimensions (W/H/D):

470x580x600mm / (18.50x22.83x23.62in)

Weight: 65kg
Brew chamber: 24g
Grinder: 2 x Ceramic burrs - 64 mm
User Interface: Touch screen 400mm
Bean hopper:

2x 1.2kg or 1x 2.4kg (option)

Coffee cup height: 165mm
High hot water outlet: 145 mm
Interface:

USB, SD-Card, Ethernet, CCI/CSI/API

Coffee boiler size: 0.8L

Steam boiler size: 

1.6L

Grounds drawer: 400g
**Please note this is currently a pre-order item. Estimated lead time is 12-14 weeks.**
**Due to external factors, there might be some delay on top of above lead time. We will notify you accordingly if there is such delay.**
Features & Specifications:  Download the Product Sheet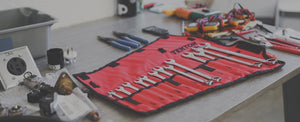 We Service What We Sell
National Cappuccino is an authorized Canadian distributor and service center.