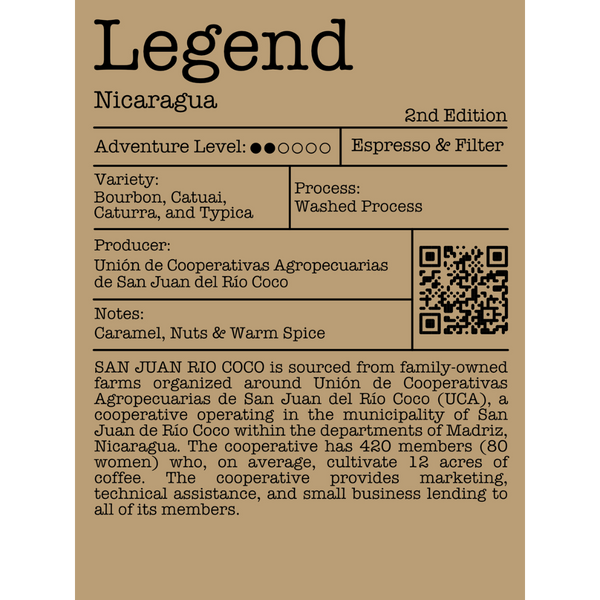 Anecdote Legend
Region: San Juan de Río Coco, Nicaragua
Producer: Unión de Cooperativas Agropecuarias
Process: Washed
Variety: Bourbon, Catuai, Caturra, Pache
Altitude: 1650 masl
Notes: caramel, nuts & warm spice
Adventure Level: 2/6
Legend is a coffee that is going to feel familiar and warm. This is your everyday, all day drinking coffee. Its great black or with cream, its your choice!
This coffee is sourced from family-owned farms that belong to a cooperative called Unión de Cooperativas Agropecuarias de San Juan del Río Coco (UCA), located in the municipality of San Juan de Río Coco, Nicaragua. The cooperative has 420 members, including 80 women, who cultivate an average of 12 acres of coffee. The cooperative offers marketing, technical assistance, and small business lending to all its members.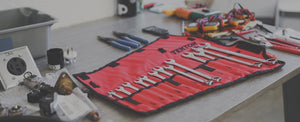 We Service What We Sell
National Cappuccino is an authorized Canadian distributor and service center.