Description
Bestseller with touch operation
The 2.8″ touchscreen colour display on the dashboard shows all the information you need and you can rearrange or show or hide the names of specialities at any time. Operation couldn't be simpler or more intuitive.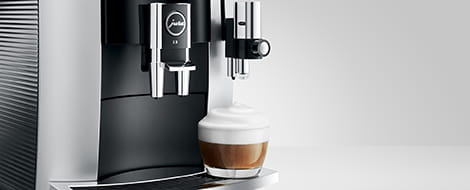 Fine foam frotherG2
The new fine foam frotherG2 is made from the highest-quality materials and has a stunning look and feel. Specially designed for the preparation of speciality coffees with milk foam, it makes cappuccino and other beverages with the very best fine-textured foam every time.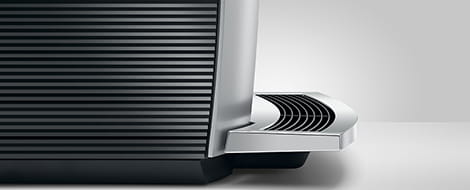 More beautiful than ever
The sculptural design, premium materials and precise workmanship combine to transform this modern coffee machine into a veritable interior design feature.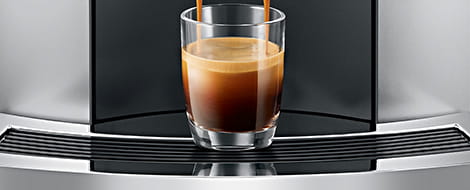 P.E.P.® for espressi of outstanding barista quality
A number of top innovations ensure that both classics and trend specialities can be created with breathtaking quality: The AromaG3 grinder is now twice as fast, yet preserves all the delicious aroma of the coffee beans. The Pulse Extraction Process (P.E.P.®) ensures the optimum extraction time for a short speciality and delivers a taste explosion for the ristretto and espresso.
Gift Pack
Pack of 2 Cleaning tablets, 1x Claris Smart Filter, User Manuals, 1x Pre-ground Coffee Scoop, 1x Hose with Connector, 1x 100ml Cappuccino Cleaner, 1x Microfiber Cleaning Cloth, 1x Easy Cappuccino Cleaning Container, 1x Water Spout Attachment, 1x Filter Extension and 1x Water Hardness Testing Strip.