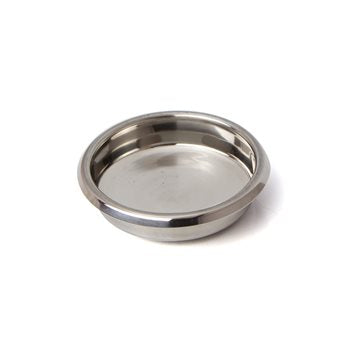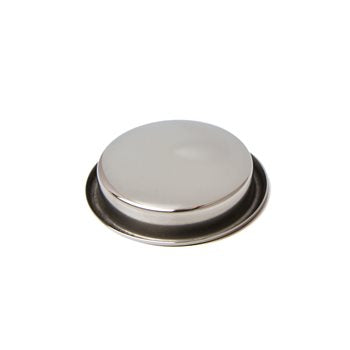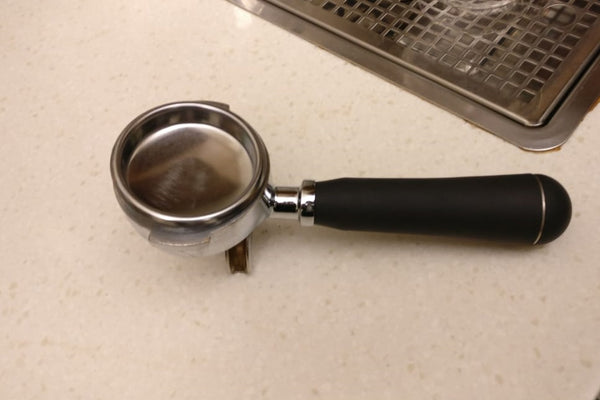 Maintaining an espresso machine not only provides flavorful espresso but also extends the life of your machine. One of the most commonly adopted ways of cleaning the screen and group head is to backflush the machine with a small amount of detergent. All you need is a blind filter or backflush insert for the portafilter.
Universal Stainless steel Blanking Disc 58mm
Invest in this cleaning accessory and Keep your espresso machines running longer and efficient.

Include purging machine group heads with this backflush disc blank and detergent in the daily cleaning routine. So this removes stale coffee deposits and results in good product standards.
Back flush group heads with the blank disc to clean your espresso machine better
Fits all standard 58mm portafilters
For Heavy-duty commercial machines too
Suitable for cleaning following brand espresso machines
Aurora, Azkoyen, Bezzera, Brasilia, Carimali, Cimbali, Cma, Conti, Ecm, Elektra, Expobar, Faema, Fiorenzato, Fracino, Futurmat / Mairali, Gaggia, Grimac, La Scala, Marzocco, Pavoni, Rancilio, Reneka, San Marco
Specifications
| | |
| --- | --- |
| Material | Stainless Steel |
| Finish | SS Polished |
| Diameter | 58 mm |
| Shape | Round |
| Color | Silver |
| Thickness | 0.5 mm |
| Standard Packing | 50 |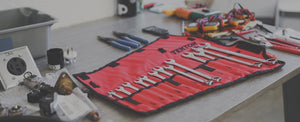 We Service What We Sell
National Cappuccino is an authorized Canadian distributor and service center.