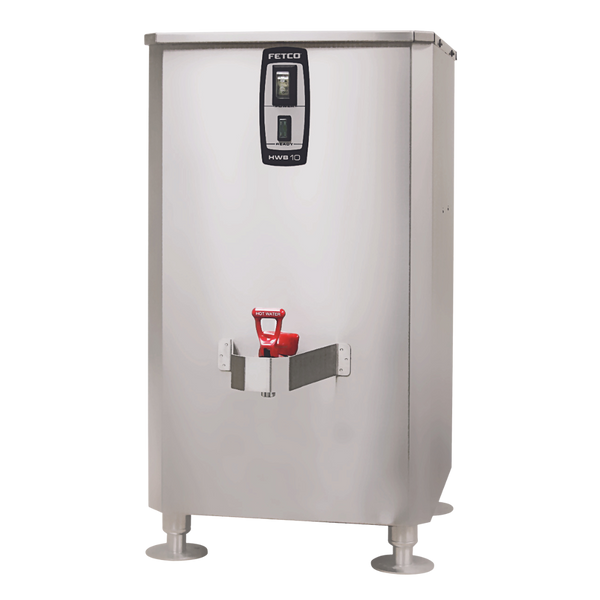 Fetco IP44 HWB-10
The IP44 HWB-10 hot water dispenser is designed with unique features and characteristics to meet IP44 Maritime (Ingress Protection) certification standards. Cruise ships in particular require extensive cleaning and sanitation that involves spraying down entire pieces of foodservice equipment. Equipment with IP44 certification is made to withstand this harsh environment and remain fully functional.

The HWB-10 10 gallon hot water dispenser is the ideal size for light-to-medium duty food/beverage prep and cleaning tasks. Set the thermostat at the desired temperature for consistent and precise hot water dispensing for a variety of foods such as gravy, oatmeal, mashed potatoes, cheese sauce, gelatins & much more. The adjustable Controlled Refill feature helps manage recovery time to ensure for a continuous flow of hot water during your operations' peak service times.

Constructed from durable Stainless Steel, it can handle the rigors of everyday use and is exceptionally easy to clean and sanitize. The interior top and sides of the unit are fully insulated to maximize heat retention, improve overall energy efficiency and allows for cool outer surface. It comes standard with a permanent, protective faucet guard that provides an additional level of sanitation by reducing vessel contact with the spout.

A lighted switch illuminates when the unit is powered up and the green "Ready" indicator illuminates when hot water is ready to dispense at your pre-programmed temperature.
FETCO Exclusive Design
FETCO is the only supplier of high volume coffee brewing equipment with an IP44 (Ingress Protection) compliance certification.
Unique Characteristics
IP44 approved products have unique characteristics that make them compliant with a ship's galley requirements for cleaning and sanitation.
The Right Size
10 gallon hot water dispenser is the ideal size for light-to-medium duty food/beverage prep and cleaning tasks.
Specifications
Measurements
Height: 29.625 in / 75.25 cm
Width: 16.5 in / 41.9 cm
Depth: 23.75 in / 60.3 cm
Shipping Weight: 86 lbs / 39 kg
Special Features
Faucet Guard: Yes
Silicone Tap: No
Temperature Selections: 1
Capacitive Touch Technology: No
Body Construction: Stainless Steel
SD Card Slot: No
IP44 Certified: Yes
Capacity
Volume: 10 gal/hr
Volume: 38 l/hr
Recovery: 13-15 gal/hr
Standard Electrical Configurations
Electrical Connection: Terminal Block
Volts: 220-240
Amps: 13.7-14.9
Phase: Three
Water Specifications
Water Inlet Size: 3/8"
Minimum Flow Rate: 1.5 gpm
Water Pressure Requirement: 20-75 psig
Resources:
**Please note this is currently a pre-order item. Estimated lead time is 10-12 weeks.**
**Due to external factors, there might be some delay on top of above lead time. We will notify you accordingly if there is such delay.**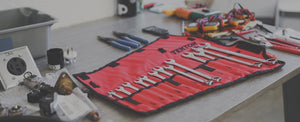 We Service What We Sell
National Cappuccino is an authorized Canadian distributor and service center.