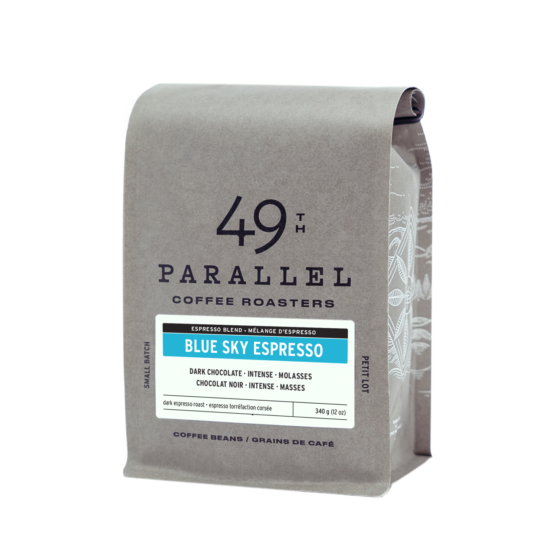 Looking for an intense, dark espresso with low acidity? Blue Sky is our darkest roast on offer and great for those seeking a low acidity coffee for either espresso or filter brewing. We work daily to improve it, always seeking the perfect Southern Italian profile.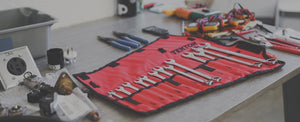 We Service What We Sell
National Cappuccino is an authorized Canadian distributor and service center.